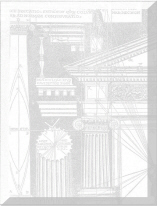 A DESIGN FOR
ARCHITECTURAL EDUCATION

Kurt Dietrich
Final Architectural Thesis
---
This site documents the Architectural Thesis
in the RAIC Syllabus Program.

This thesis project involved three steps:
1.0 Creation of an educational curriculum related to architectural design principles for elementary school grades seven and eight (Copyright, D&A, 2008)
2.0 Preparation of an architectural programme in response to requirements of the curriculum
3.0 Completion of an architectural design to suit the programme.
The First Presentation (Curriculum Research) was successfully completed on Friday, July 8, 2005.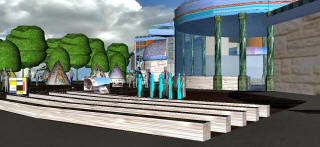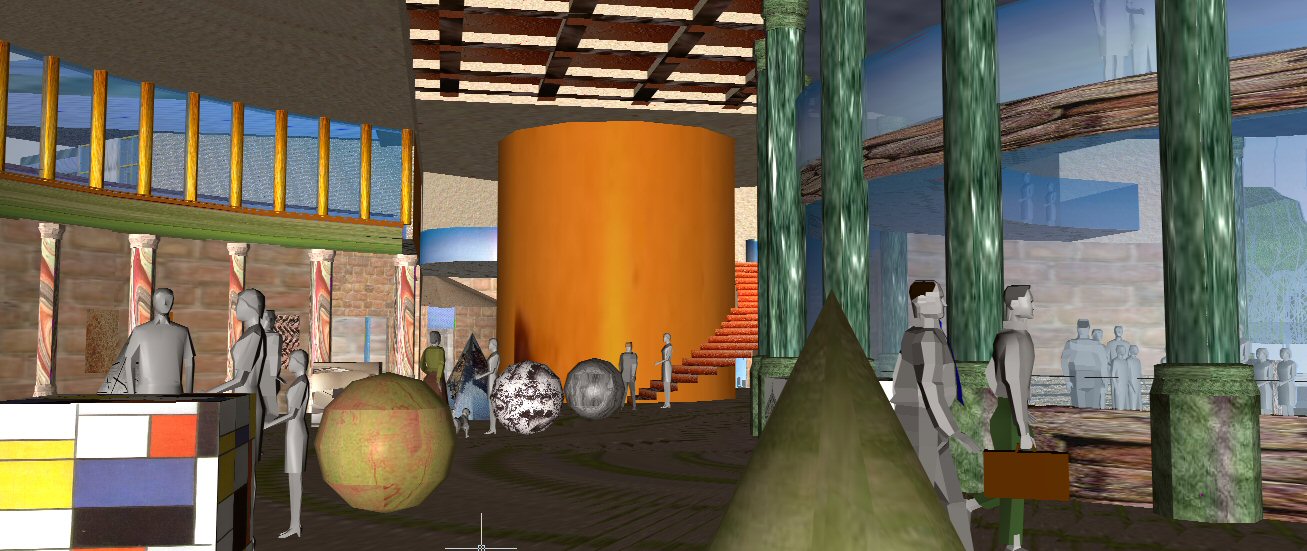 The final thesis defence/presentation was completed on
Monday, 30 January 2006.
The overall process has now been completed.
My thanks to all who gave so much to help me in the process.
The following links will take you to the individual sections.
Thank you for your interest.
The information contained herein is protected by Copyright Laws of Canada and participating Nations.
Any unauthorized use, reproduction or distribution without the express written permission or licensing agreement from Dietrich & Associates is prohibited and punishable by law.
February 2008
---
This site was last updated on:
09/15/2008 12:08:33 AM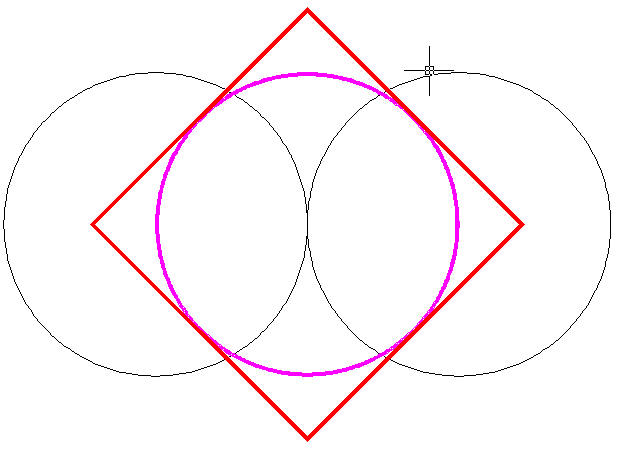 ---
Copyright, Kurt Dietrich 2007