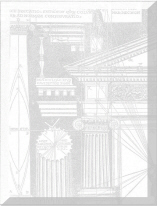 Geography
and
Architectural Design
The site of a structure plays as important of a role as the actual design itself.
Siting involves the contextual aspect of architectural design, bringing with it elements of time, cosmic aesthetic, special enclosure, and natural forces that contribute to the final product.
The study of geography bears the influence of place upon successful resolution within architectural design.
---
Proposal Text:
Local Geography / Geology
· Land forms/topography: A review of local site types (woodland, river, lake, prairie) and the effect upon potential design solutions. Opportunities for design types that exist within the given site constraints. Analysis of architects' solutions to site influences (Ex.: Wright – Falling Water, Cardinal – SIFC, Museum). Explanation of determining proper influences for design resolution.
<![if !vml]>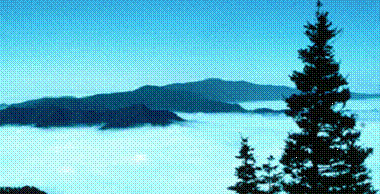 <![endif]>
Great Smoky Mountains National Park Site Image
· Soil types: influence on design solution of various soil conditions (structural in nature). Influence on design solution relative to the contextual nature of the proposed site (mountainous, bedrock, topsoil);
· Orientation (views/vistas): related to climatic effects. The use of orientation as principles for design resolution. Views to take advantage of natural vistas, building orientation and integration of exterior elements with a design solution;
<![if !vml]>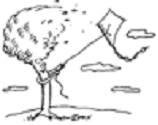 <![endif]>
· Wind and water elements: wind elements related to orientation and topography. The use of wind to facilitate building systems. Design of building forms to respect wind patterns and climatic effects of the science area.
---
Please click on this link to view the text version of this section. Images have been deleted from the text file due to the expanse of memory required to support them. Please load the Adobe Acrobat file for the complete text including images.

Please click on this link below to open an Adobe PDF file of this section.