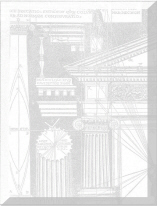 Minutes of Meetings
The following links will load the noted minutes and agendas for all sessions.
Comments relative to these items should be forwarded to the address shown at the end of this page.
Please click on the date of the desired date to view the text document.
Full meeting minutes are provided for the Studio Coordinator and Advisory Committee meetings, as identified in the icons.
Agenda outlines are provided for the Weekly Mentor sessions.
These items are provided in Adobe PDF file format.





























Please forward all comments to:
Thank you.