The SHIP Project
A process completed throughout 2007 was the Infill Housing Development with the Saskatoon Housing Initiatives Partnership. This program brought together a multi-disciplinary team of professionals for the purposes of new housing / infill housing design to serve the Saskatoon market. Specific restrictions/guidelines were levied on each individual team, creating a distinct challenge to the process.
Team #2 (Multiplex Unit) included: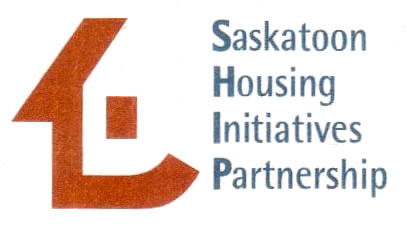 Ted Rusick

Jeff Howlett

Rob Dumont

Barry Downs

Kurt Dietrich
with additional/operational input from:
Brenda Wallace (SHIP Coordinator)

Nona Kirzinger (SHIP Administration)
The process kicked off in January 2007 with a full group session of all members. We completed the term session until June 2007 when a final presentation was conducted for all members.
The following links will take you to the appropriate information.
Background
Site Observations
Design Files
Information is current as of: 15/09/2008 00:24